Classes & Workshops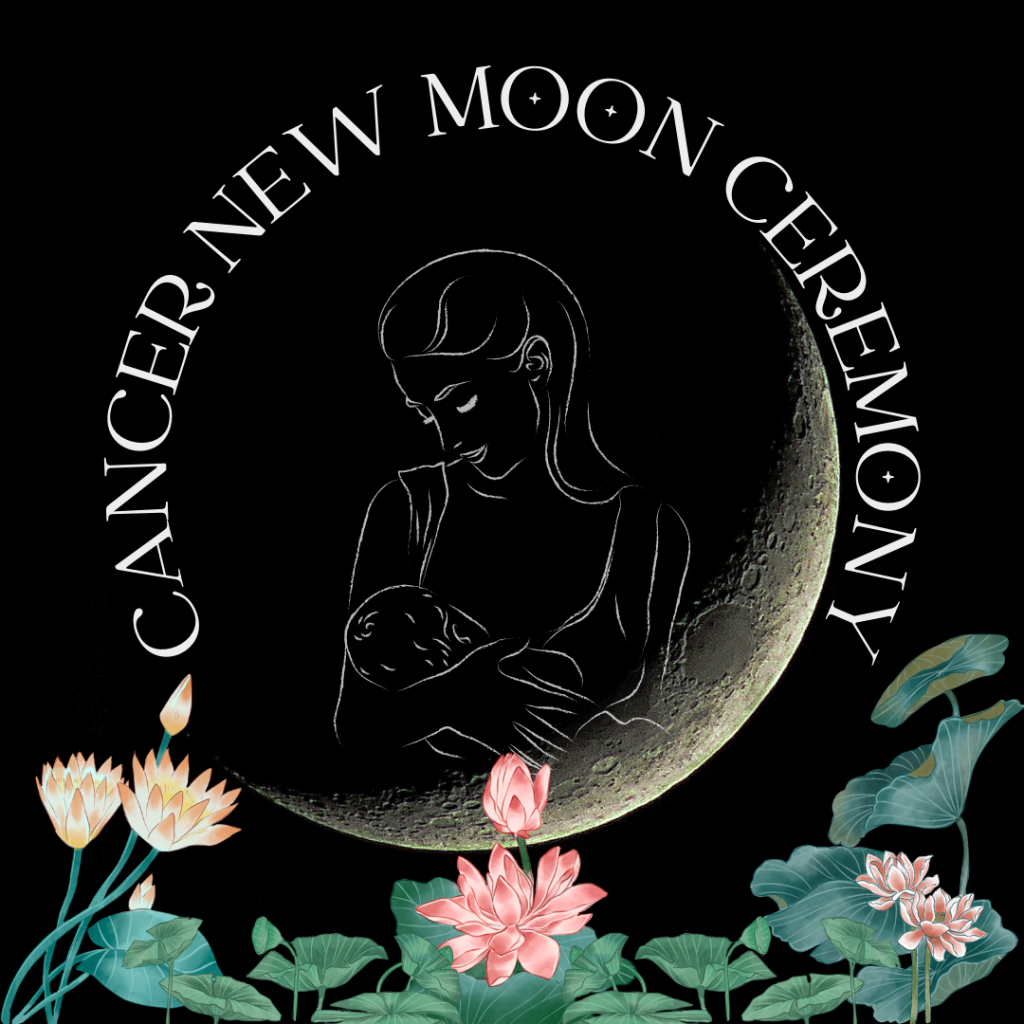 Cancer New Moon Ceremony
Format: Live Virtual Event (the recording will also be sent to all registrants)
Length: 2 Hours
Guides: Diana Westly, Evolutionary Astrologer, & Shereen Oberg, Reiki Practitioner, Ishtar Devotee, Yoga Instructor & Founder of The Law of Positivism
Price: $33 until Saturday June 25, $55 thereafter
Ceremony: Join us, Diana and Shereen, for a virtual ceremony to connect with the New Moon in Cancer – the sign of the Mother, home, and the womb. New Moons are times of initiation and a new cycle begins now within and without. In Cancer, this is all about our emotional, intuitive and watery realms of the womb. It is connected to the divine feminine and the Goddess. This New Moon is a powerful time, also connected with Litha – Midsummer – Summer Solstice, when the Mother is abundant and full.
​In this New Moon ceremony, we'll circle up with a group of kindred spirits to:
☥ Learn about intuitive and womb-based astrology surrounding this healing New Moon in Cancer
☥ Connect and work with healing your own womb and womb space
☥ Understanding your own cycles of death and rebirth
☥ Heal the mother wound and connect back to the Divine Mother
☥ Connect with the guiding goddesses for this new cycle
☥ Practice exercises, mantras, and rituals to connect with and heal the womb and heart
☥ Set intentions for the this new cycle and season of the year
☥ Ground ourselves with a guided healing meditation
…all infused by channeling and Reiki healing
We hope to see you there!
---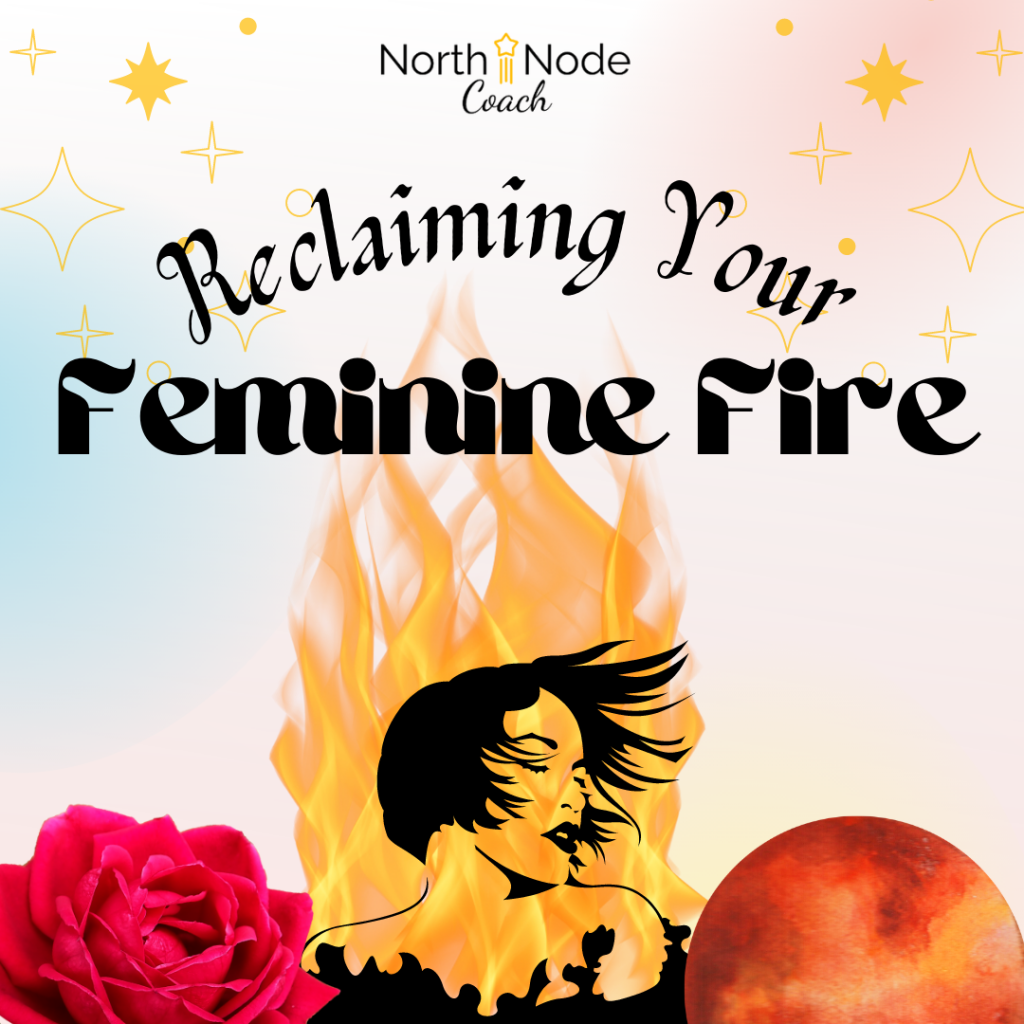 Reclaiming Your Feminine Fire
Format: Pre-Recorded Audio & Video
Length: 2.5 Hours
Guides: Diana Westly, Evolutionary Astrologer, & Kristin Panasewicz, Soul Tarot Practitioner
Price: $22
Workshop: The fire element can be a challenging one for women to claim, integrate, and proudly step into. We're often encouraged to play small, be agreeable, repress our bigger, louder emotions, downplay our passion, dim our light, swallow our anger, and hide our wild, instinctual nature.
In this workshop, soul tarot & EFT practitioner Kristin Panasewicz and I explore the fire element in tarot and astrology while offering exercises, tools, rituals, and insights to help you reawaken, reignite, and reclaim your feminine fire. This workshop includes: tarot suits and cards associated with the fire element; fire signs, planets, houses, and goddesses in astrology; a visualization to help you process and release anger; a meditation to help you clear and strengthen your solar plexus chakra; an EFT tapping practice to help you release unworthiness and beliefs that keep you playing small; exercises to help you get comfortable speaking your truth; and more. We hope you enjoy it!
Reading Offer: Kristin and I are partnering to offer a soul tarot and astrology reading bundle where we'll look at your current and potentially past life relationship to the fire element along with how you can work to heal, rekindle, and evolve your relationship to your inner fire going forward. If you're interested in learning more and purchasing this offer, you can do so here.
---
Featured Podcast Episodes
Episode: Using Astrology to Understand your Soul's Journey
Episode: Using Astrology to Find Your Intuition
Episode: The Venus and Mars Union in Astrology
Episode: The Astrology of 2022 with Diana Westly
---
Astrology Mentorship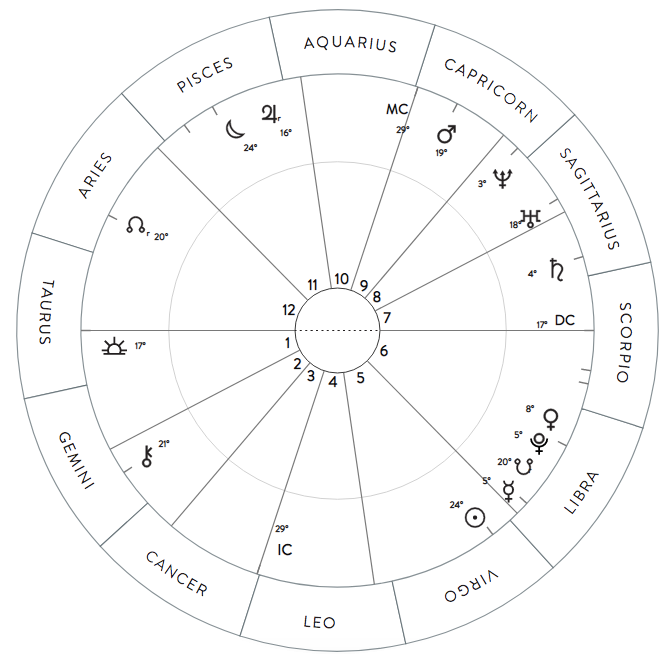 For many new astrologers, learning about the numerous components of the birth chart can be both incredibly exciting and overwhelming. When I first started learning about astrology, I was thrilled by the accuracy of what I read, but also confused about how it all fit together. Certain descriptions and archetypes seemed to contradict themselves, and how did I know which placements, aspects, and stories were the most important in understanding my own path or to those of others? After years of practice and continuing education, I finally began seeing the natal, and other astrological, charts more holistically and learned to discern which pieces of information were important to share with clients and which were extraneous or even counterproductive. If you are in a similar position and could use some support navigating astrological charts, terminology, and client communications, I would love to help!
Aside from learning how to interpret and communicate the chart, I also had to overcome a lot of fear and self-doubt around becoming an astrologer and claiming that title. I came from a business background and struggled with accepting and owning my affinity for the mythological, astrological and archetypal. For those who are on a similar journey to owning their astrological gifts, I offer coaching as part of my astrology mentorship program. If you are interested in learning more about mentorship with me, set up a free consultation below.