Classes, Courses, & Workshops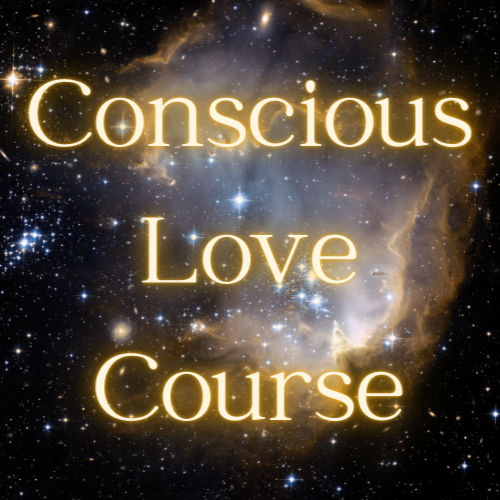 Conscious Love Course
Dates: Saturday, February 18th and Sunday, February 19th, 2023
Time: 10am-3pm PST (each day includes a lunch break and optional closing Q&A)
Format: Online held live via Zoom (sessions will be recorded & shared with registrants)
Guides: Taune Lyons, Psychotherapist, & Diana Westly, Evolutionary Astrologer
Cost to Attend: $333 (payment plan available*)
Relationships are some of the most rewarding and riddlesome experiences we enter into. They offer us rich grounds for growth and evolution, but evolution is unfamiliar and uncomfortable and growth spurts can be painful. Fortunately, the beauty and euphoria of love inspires most of us to endure and commit to our relational journey despite the great effort it demands. Those who stay the course and refuse to quit become beacons of hope and emblems of a deep and abiding love that the world so desperately needs. If you're reading this description right now, congratulations, you're one of the courageous love warriors who has chosen the path of conscious relationships Ღ.
To support you in this effort, psychotherapist Taune Lyons, and evolutionary astrologer Diana Westly have come together to create this celestially inspired Conscious Love Course. In this series, we'll guide you through four major components of conscious relationships – attachment style, communication style, intimacy style, and conflict style – and will leverage the astrological birth chart to help you better understand your personal relational style and conditioning. Through this work, you'll deepen your self-love and self-awareness, while healing and shedding old relationship patterns that no longer serve you. At the end of our time together, you'll be ready to begin a conscious (and more joyous) new chapter in your relationship journey.
What we'll explore:
Ღ The Moon in astrology and what it tells us about our attachment style & familial relationship conditioning
Ღ The planet Mercury in astrology and how it influences our communication style & needs in relationships
Ღ The planet Venus in astrology and how it relates to our intimacy style and our approach to giving & receiving love
Ღ The planet Mars in astrology and what it tells us about our conflict style & how we assert our needs in relationships
Ღ Practices & exercises to help heal old relational wounds, awaken to unconscious partnership patterns, and love with greater self-awareness
We look forward to seeing you there Ღ!
*If you'd like to pay for the course in installments, please use this checkout link and choose the "Afterpay" option under "Payment."
---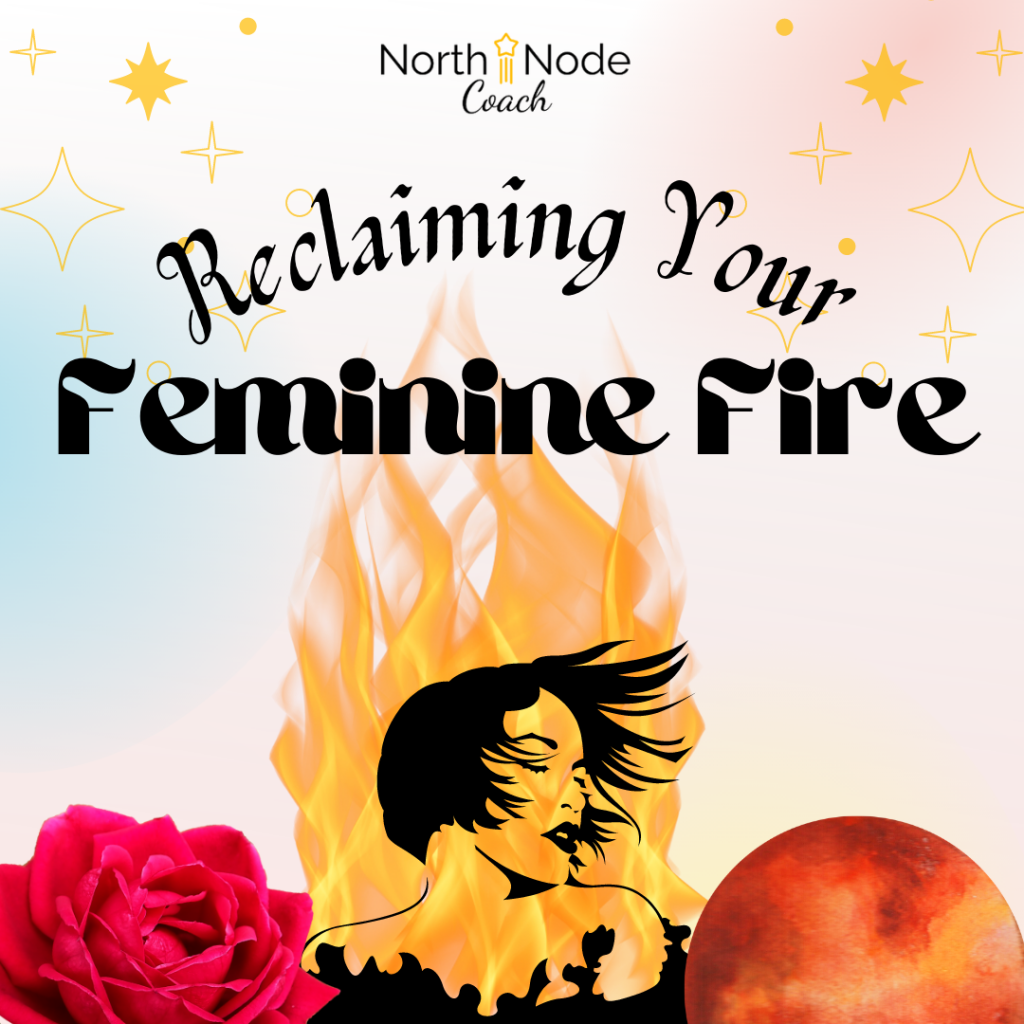 Reclaiming Your Feminine Fire
Format: Pre-Recorded Audio & Video
Length: 2.5 Hours
Guides: Diana Westly, Evolutionary Astrologer, & Kristin Panasewicz, Soul Tarot Practitioner
Price: $22
Workshop: The fire element can be a challenging one for women to claim, integrate, and proudly step into. We're often encouraged to play small, be agreeable, repress our bigger, louder emotions, downplay our passion, dim our light, swallow our anger, and hide our wild, instinctual nature.
In this workshop, soul tarot & EFT practitioner Kristin Panasewicz and I explore the fire element in tarot and astrology while offering exercises, tools, rituals, and insights to help you reawaken, reignite, and reclaim your feminine fire. This workshop includes: tarot suits and cards associated with the fire element; fire signs, planets, houses, and goddesses in astrology; a visualization to help you process and release anger; a meditation to help you clear and strengthen your solar plexus chakra; an EFT tapping practice to help you release unworthiness and beliefs that keep you playing small; exercises to help you get comfortable speaking your truth; and more. We hope you enjoy it!
Reading Offer: Kristin and I are partnering to offer a soul tarot and astrology reading bundle where we'll look at your current and potentially past life relationship to the fire element along with how you can work to heal, rekindle, and evolve your relationship to your inner fire going forward. If you're interested in learning more and purchasing this offer, you can do so here.
---
Astrology Mentorship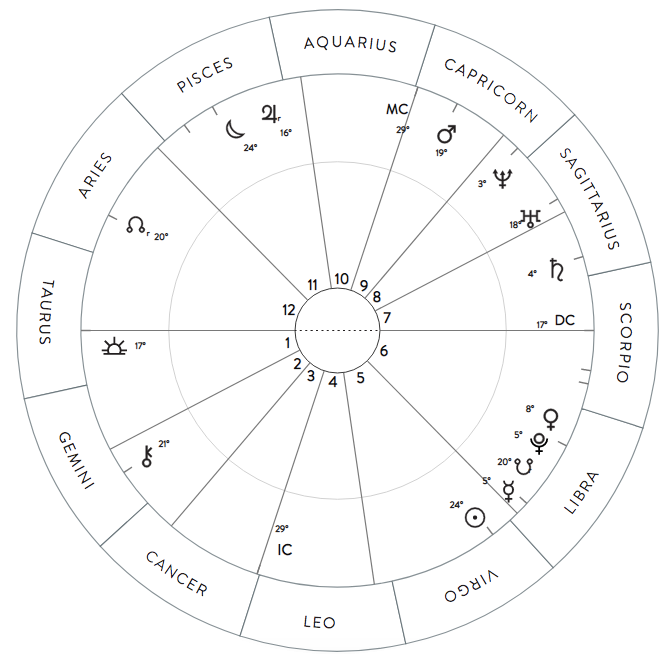 For many new astrologers, learning about the numerous components of the birth chart can be both incredibly exciting and overwhelming. When I first started learning about astrology, I was thrilled by the accuracy of what I read, but also confused about how it all fit together. Certain descriptions and archetypes seemed to contradict themselves, and how did I know which placements, aspects, and stories were the most important in understanding my own path or to those of others? After years of practice and continuing education, I finally began seeing the natal, and other astrological, charts more holistically and learned to discern which pieces of information were important to share with clients and which were extraneous or even counterproductive. If you are in a similar position and could use some support navigating astrological charts, terminology, and client communications, I would love to help!
Aside from learning how to interpret and communicate the chart, I also had to overcome a lot of fear and self-doubt around becoming an astrologer and claiming that title. I came from a business background and struggled with accepting and owning my affinity for the mythological, astrological and archetypal. For those who are on a similar journey to owning their astrological gifts, I offer coaching as part of my astrology mentorship program. If you are interested in learning more about mentorship with me, set up a free consultation below.