North Node Coaching (formerly Corward) is an astrology and coaching business that supports individuals in rediscovering their truth, healing and releasing any limiting karmic patterns and inherited stories, and living more conscious, joyous, and aligned lives.
---
The Founder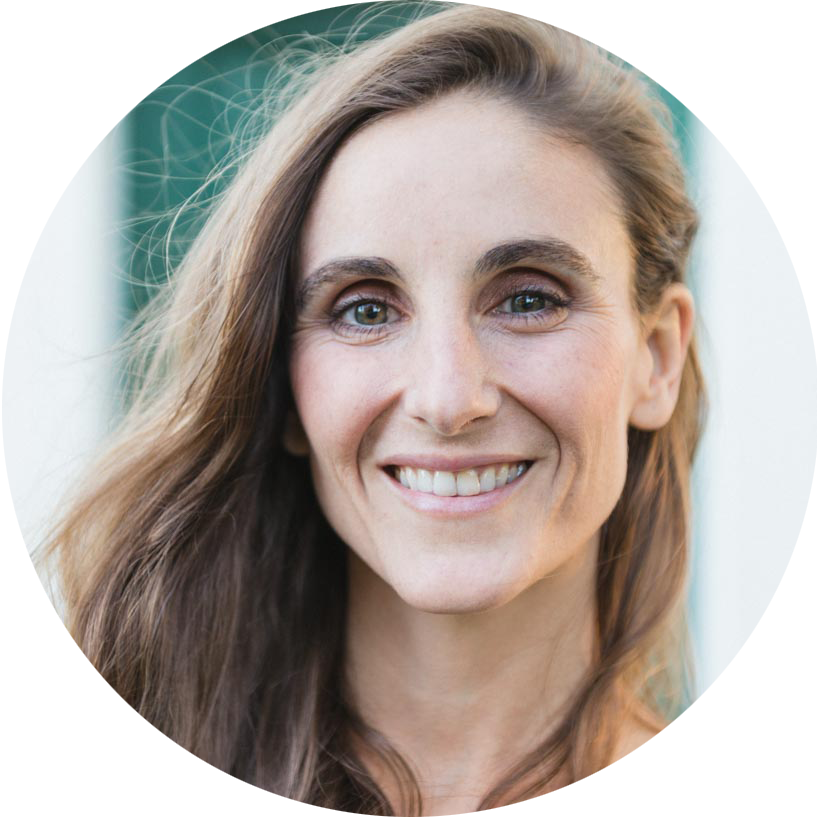 North Node Coaching was founded by Diana Westly, a spiritual coach and evolutionary astrologer in the San Francisco Bay Area. Diana earned both her Master of Business Administration (MBA) and her professional coaching certification at the University of California, Davis, and completed her undergraduate studies at Duke University. She is a long-term student of Steven Forrest's branch of evolutionary astrology and practices as a western astrologer.
Evolutionary astrology focuses heavily on where our souls currently are in their evolutionary path, where they're coming from, and what they yearn to develop to restore balance and continue their evolution. This practice lies at the core of Diana's astrology and coaching practice: the desire to liberate her clients from their karmic conditioning so they are free to continue their personal evolution and commit to their soul's purpose.
Diana also has a strong interest in the mythology that underlies her astrological and archetypal work; particularly how and why these ancient stories have evolved alongside society, and the impact they have on our personal and collective psyche. For this reason, she actively works with mythological stories from various cultures, and the archetypes of the asteroids to help shed light on the many cultural myths and collective stories that live on in each of us.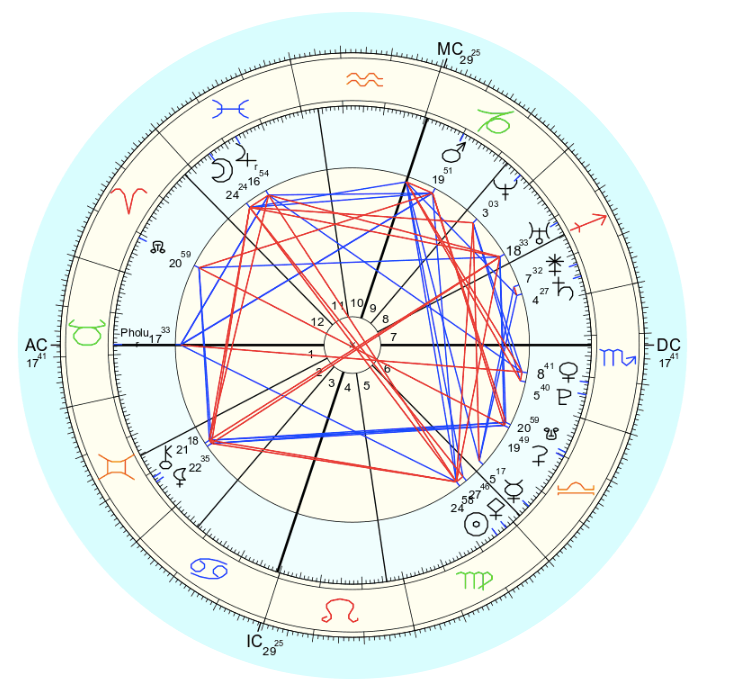 Diana believes that all people inherently have everything they need to be joyous, motivated, and live a meaningful life. Her spiritual coaching methodology consists of peeling back any unnecessary limiting layers and karmic compulsions to reveal each individual's soul truth, then helping clients to maximize their potential in alignment with that truth. In her coaching work, Diana leverages a highly customized approach for each client to ensure their unique needs, goals, and aspirations are addressed and met.
For those familiar with astrology, Diana is a Taurus Rising, 5th House Virgo Sun, 11th House Pisces Moon (Conjunct Jupiter Rx), and has the evolutionary North Node of the Moon in Aries in the 12th house (full chart shown here – created at astro.com).
Diana strongly believes in people's ability to reconnect with their true selves, no matter how far or long they have drifted. She knows that each of us is here for a reason, and is ready to help you rediscover that reason. If you would like to learn more about Diana and her offerings, you can set up a free consultation here.
---
What are Coaching & Astrology?
Coaching is a partnership between you and your coach in a thought-provoking and creative process to help you maximize your potential. In each session, you will choose the focus of the conversation, while the coach listens and shares observations, open-ended questions, astrological and archetypal perspectives, and supporting tools and exercises. In coaching, you are the expert on your life. The coach simply plays a supporting role in helping you (re)connect with your truth and take tangible steps toward living your purpose.
Astrology is the application of mythological archetypes and symbolism to astronomical happenings. We are all are working through the ancient stories and archetypes represented by the constellations and planets to varying degrees. Astrology provides us with a symbolic blueprint of the soul's journey in this lifetime, along with its many contacts and contracts. When paired with coaching, astrology can help us better understand our strengths, passions, growth areas, relationships, karmic conditioning, current challenges, and life purpose.
---
Client Experiences
"I worked with Diana during a challenging transition in my career. I was struggling to balance existing commitments and strive to fulfill my greatest potential while also remaining present with my loved ones and taking care of myself. Diana's unique ability to listen, ask the right questions and steer you towards the best version of yourself is truly remarkable. After working with Diana I now have a clear understanding of the reasons I hold myself back and feel more empowered and confident than ever to pursue my biggest dreams. Diana creates a safe space for you to speak openly, free from any judgement or bias. She is deeply passionate about helping people find their best self and it shows in her work. There are some people who just have a natural gift for listening, guiding and helping others. Diana is one of those rare gems. I have no doubt that I will humbly seek her guidance many more times over the course of this crazy ride we call life." – Jenny H., Innovation Manager for CPG Company
"Before I started working with Diana, I was looking for something that would help me move forward with my career. I ultimately defined success as being a health coach after several years of trying to fit in at different companies. I was unsure I could earn money with my passion and I could see no way of achieving my dream. Diana provided incredibly valuable help by asking the right questions, being supportive, and encouraging me to follow this dream. Diana has an upbeat manner and is very positive. It was great to look at my life holistically and then focus down on the areas that I really wanted to improve. The sessions provided lots of positive reinforcement and a framework to help me identify the changes I wanted to make. I am truly grateful for her help and would recommend Diana to anyone." – Aurélie C., Health Coach